We are with you,
When you cannot afford to lose.
Our goal is client comfort and service in a time of distress, while acting ethically to achieve impressive results.
LEARN MORE ABOUT
THE WEAVER ADJUSTMENT GROUP
We are licensed through the state to represent the policyholder, not the insurance company.
We analyze the coverages of your insurance policy, determine the exact dollar value you are entitled to collect, prepare your entire claim, and negotiate a proper settlement.
The insurance company hires an adjuster for their side of the claim. If you don't want to use a public adjuster, you would be responsible for understanding your policy, you would be responsible for understand its coverages, and would be responsible for how much money you are entitled to collect.
How can we help you?
After a loss there are crucial and life altering decisions to make, and they must be made fast. We are here to tackle the situation at hand
and guide you to the favorable outcome you deserve. We are the new way of doing business and we work solely for you.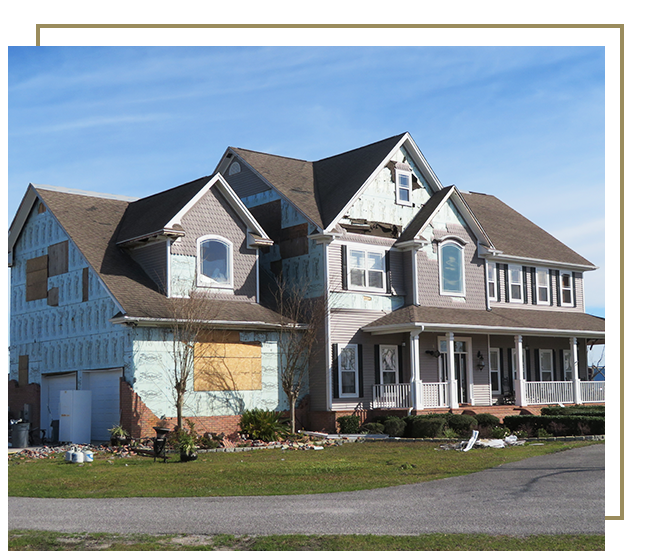 Residential
Claims
We are the only public adjusting firm with a team that caters only to high end residential clients. We will give you and your claim the attention you expect and deserve.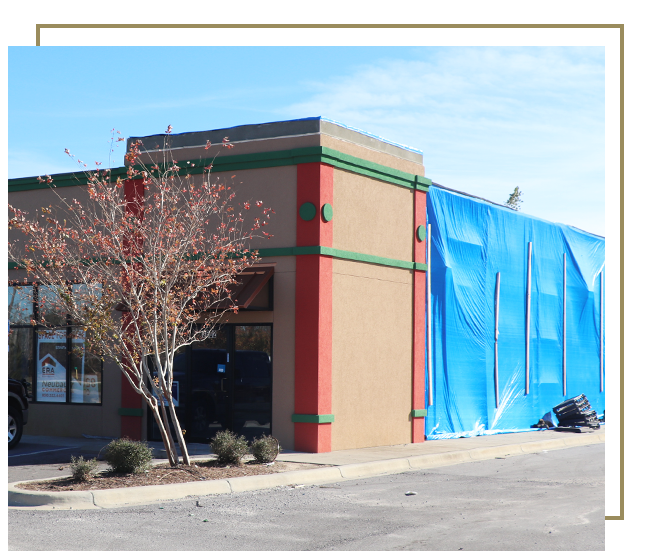 Commercial
Claims
When it comes to commercial claims there's no comparison to our team of executive adjusters who will navigate you to a proper settlement and get your business back up and running.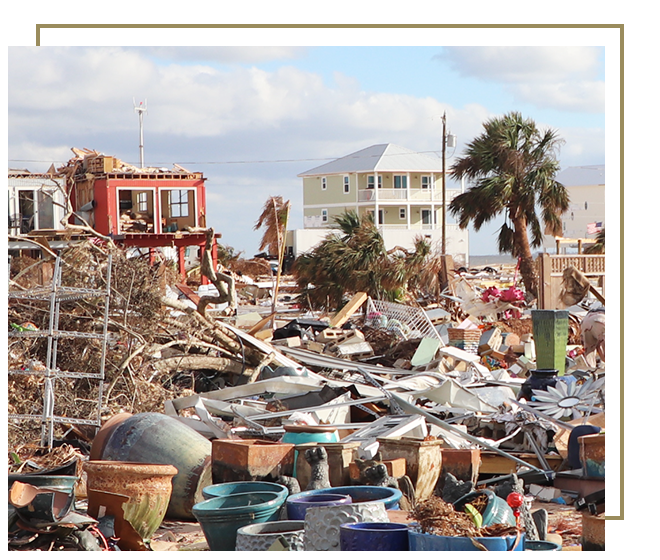 Specialty
Services
Our team of experts and consultants assist many of the top trial attorneys in ADR disputes and claim preparation. Need an appraiser or building consultant? Contact us.
Fast Track Your
Settlement
We Guide You
Through the process
Success
Stories
The Weaver Adjustment Group, LLC  has an impecable and long standing track record of negotiating claims with successful outcomes and settlements.
Years of experience in the public adjustment industry, backed by a team of highly qualified professionals allow us to continue to produce favorable results
"I would strongly recommend this company. I hope I do not find myself in another disaster situation, but if I ever do, my first call would be to The Weaver Adjustment Group, LLC."
"I would highly recommend the Weaver Adjustment Group with the utmost certainty on any insurance claim. This was one of the best decisions I have made and I highly encourage anyone who has a loss to use The Weaver Adjustment Group, LLC."
"We hope we never have a situation like this again, but if we do, we know we will call The Weaver Adjustment Group, LLC. They are very professional and responsive, communicate well, and know how to get the most for your claim."
Ready to discuss your options?